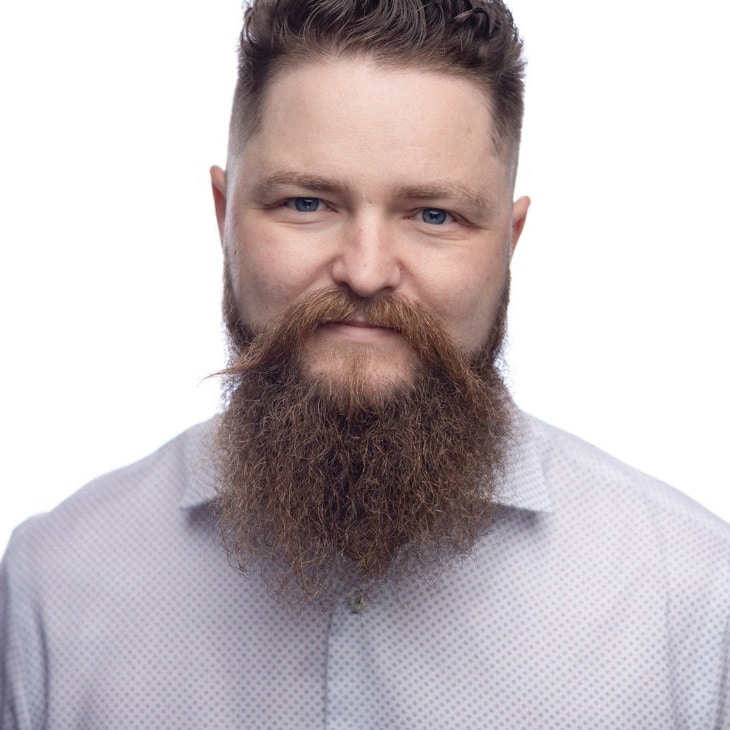 Skyler Young
CO-OWNER
DEVELOPER  |  NERD HERDER
As former owner of Wet-Hat Web Design, Skyler has 7 years of experience in website development and management. In addition to his website technology experience, he is also experienced in recording and making special film effects. His specialty is creating digital products designed for computers using computers.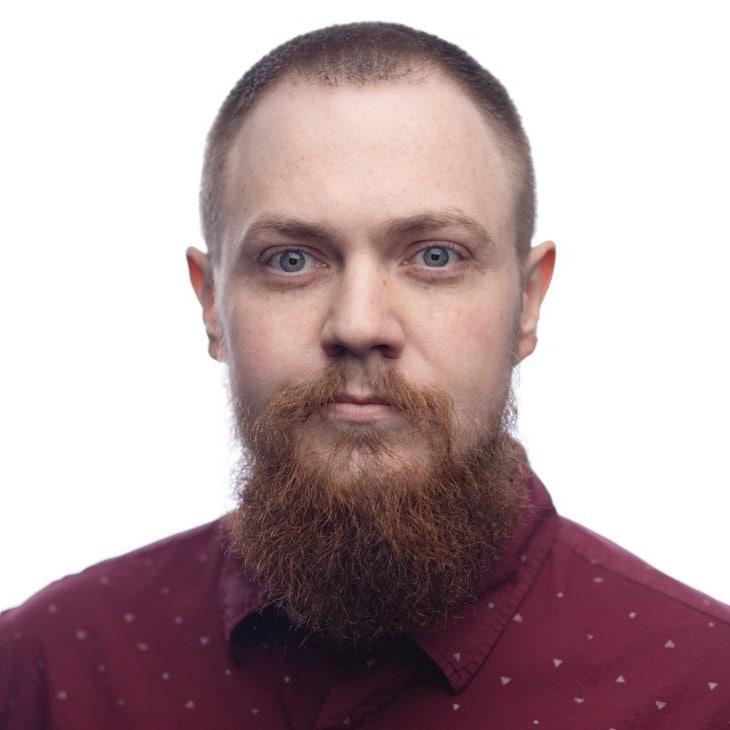 Benjamin Record
CO-OWNER
CAT HERDER  |  PROJECT MANAGER
Ben has over 5 years of experience in management, leadership, project management, and business development. As a serial entrepreneur, he brings in a wealth of knowledge and has a proven track record of creating efficiencies, increasing profitability, implementing improved and new processes and providing strategic direction. His specialty is building and developing relationships, and solving problems.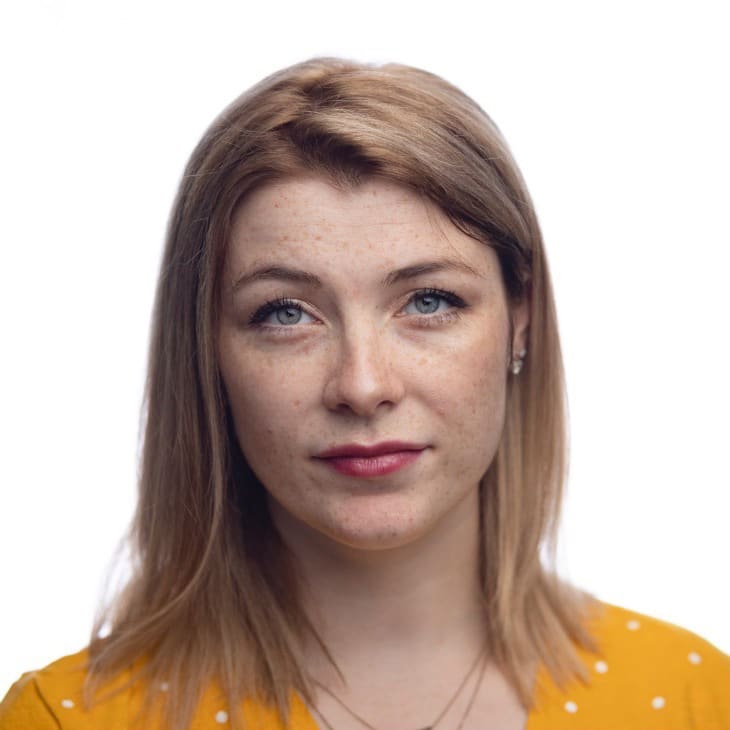 Leah Lakey
CO-FOUNDER
MANAGER  |  CUSTOMER CARE DIRECTOR
As Site Savvy's dedicated client communications expert, Leah is an outcome-focused team player who manages client projects and completes general business and marketing tasks. Continually focused on leadership mentorship and self-improvement, she takes any opportunity she can to learn more and empower clients to improve their workflows.
We are also a cadre of US based contractors and experts in marketing and development, roughly 8 strong. Site Savvy started operating in 2015.
Our team is nimble, and has the synergy to create a custom online experience that is useful and engaging for your target audience!