We help you design websites, run online advertising, reach a wider audience, and automate your business.
Most of all, we help you build a better future for you, your team, and our shared community.
At every opportunity, we ask "what's best for you?"
You own all the things we make for you.
Our support is smart and responsive.
We design solutions with the big picture in mind.
You can reach us by phone, email, or over coffee.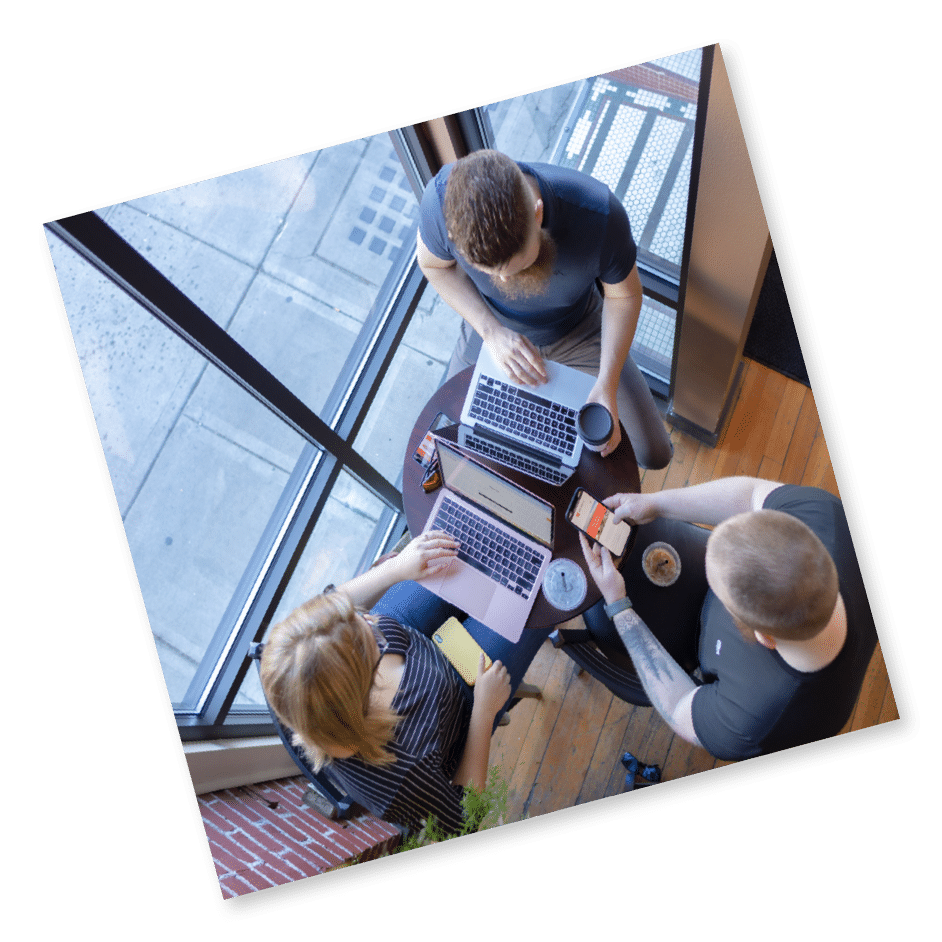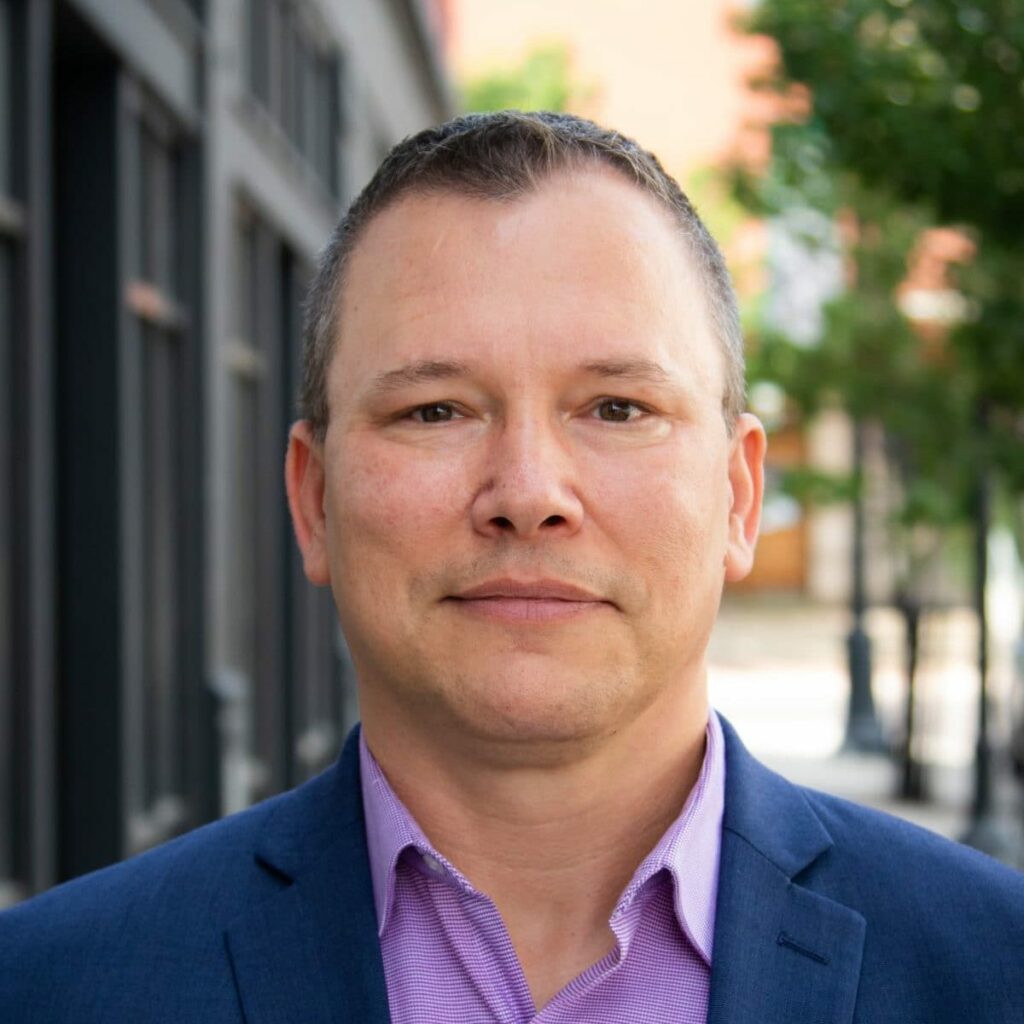 Tim Sullivan
-
Washington 2-1-1, Director
I met the staff from a Site Savvy in 2019. Washington 2-1-1 was in the need for a complete website redesign with its own custom resource search application. I was immediately impressed by their genuine excitement and interest in building a website that would not only promote our brand but provide a public service to the residents of Washington State. They exceeded my expectations and I'm very proud of what they were able to accomplish for our nonprofit organization.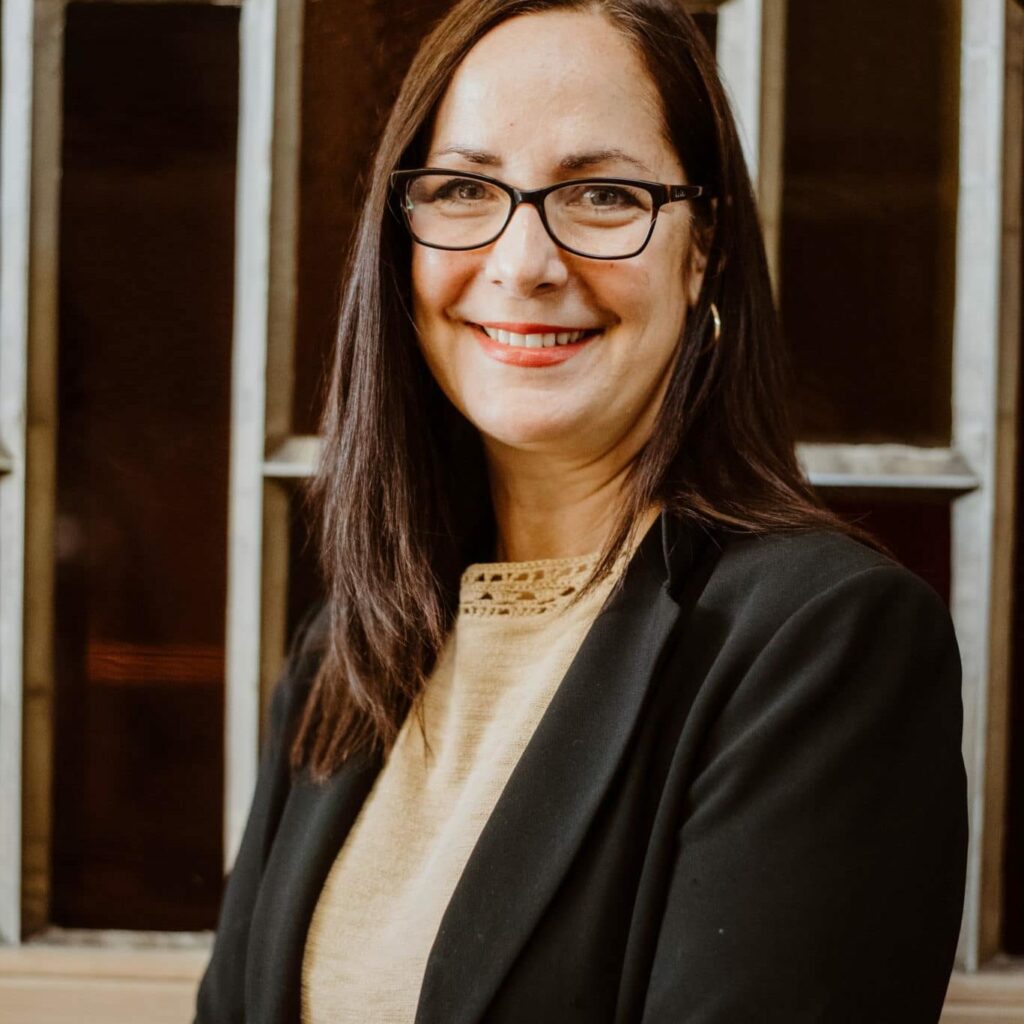 Melissa Richter
-
Central Washington Catholic Foundation, Administrative Assistant
I've been working with Site Savvy for over two years and its always been a great experience. They go above and beyond to suggest new ideas and solutions and they are reasonably priced. I can't recommend them highly enough!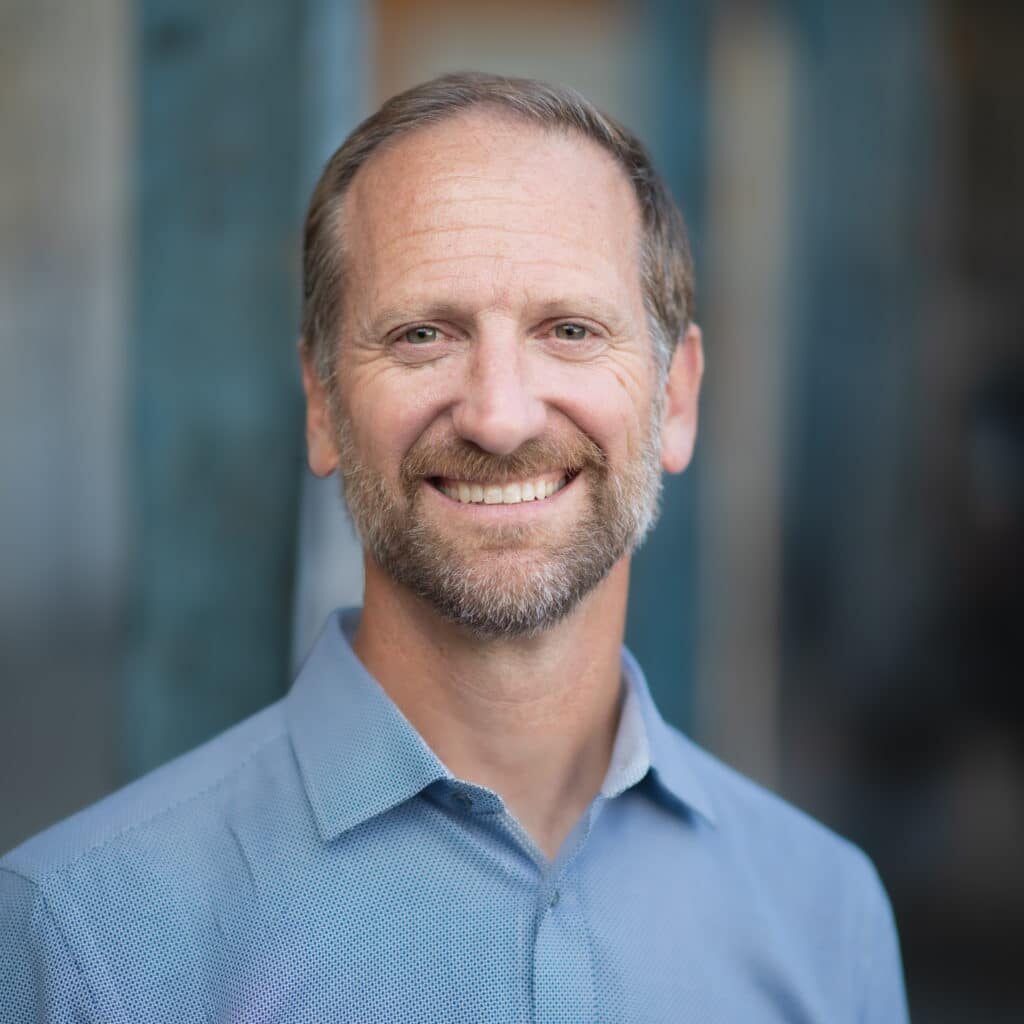 Doug Picatti
-
Picatti Brothers, Owner
Advertising through Site Savvy has made a big difference. They track all of the results and can tell me where everything is coming from. We've gained ground in site ranking, and I've noticed we're coming up at or near the top for our keywords.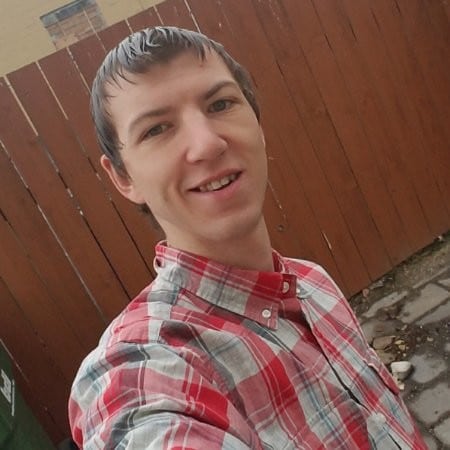 Garen Barnett
-
Sundown M Ranch, Manager of Information Technology
I have been working with Site Savvy for a few years now and I can honestly say I have never had a vendor that has taken as much time and detail for my organization. They are very friendly and always available. Site Savvy has helped me though some very complex issues with our Intranet. Our website looks great and we really appreciate the fact the Site Savvy has dedicated staff to constantly try to improve it. I would highly recommend them to anyone looking into having a professional website created and managed.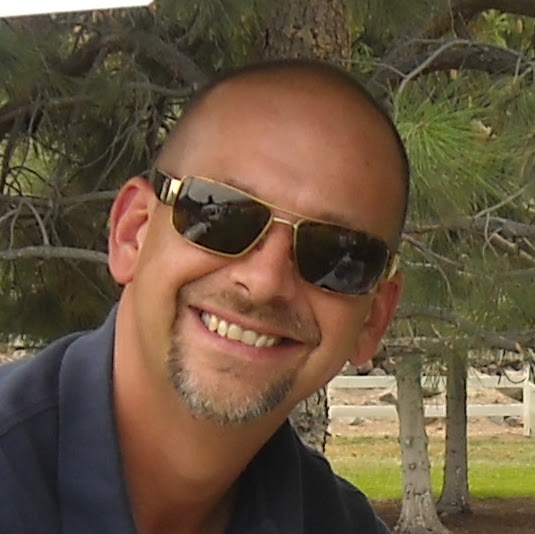 Mark Loes
-
Sundown M Ranch, Director of Operations
Site Savvy is outstanding. Great customer service and excellent results. We have been working together for several years now, so I have a good sample size. I highly recommend Site Savvy!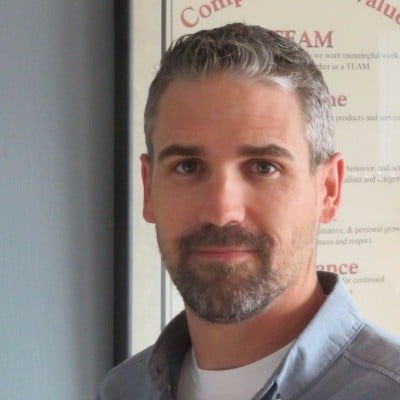 Russ Hadlock
-
Top Form Design, Partner
Thank you to you and your team for the work and attention you have given us. We were confident that we made the right move, clearly we did. Top Form Design is going to be part of the Site Savvy stack for as long as you will have us. Our company can only be as good as the team we assemble around us; internally and externally. We feel fortunate to have found you guys right here in our backyard.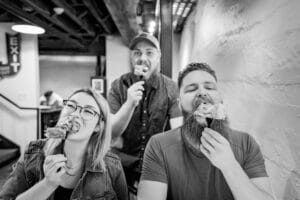 Now that Site Savvy is actively managing 85+ websites, we think it's about time to share our knowledge with all of you! If you live in Yakima Washington, come check out our first ever website training event! Event Details FREE event on May 4th, 2023 from 1PM to 3PMHigh Desert Cider tasting room: 123 E…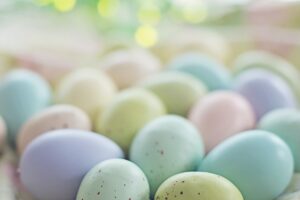 Want to start showing up in Google search results but don't want to pay an arm and a leg? Aside from giving it a little time and being consistent, we can help! There are two easy ways to add content to your website and fill it with those keywords that people are going to look…

Need a modern search engine for community resources? Skyler and Ben have been pouring their heart and soul into Connect 211, Site Savvy's sister company, so it's about time we tell everyone what the heck it is! We'll be going over: Follow along, take the video tour, and see if Connect 211 might benefit you.…