In 2015, Picatti came to us from another company after experiencing poor customer service. We re-created their website, giving them back full control. We then moved on to a pilot advertising service that has generated a ton of new business, and includes 100% tracking and reporting of all leads.
– A website rescue and redesign
– Advertising and a ton of new leads
– Overtaking competitors in search results
Services Provided:
Premium Website Services - AdWords Management - SMS Service - SEO Campaign
Picatti Bros is a well and pump company serving Eastern Washington since 1928. They provide well and pump installation, maintenance, and repair for local growers, dairies, municipalities, and homes.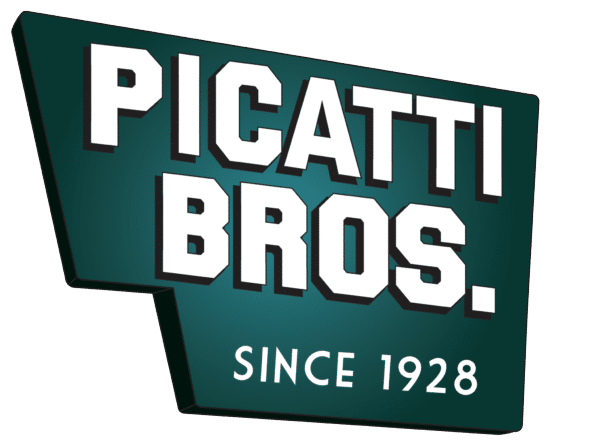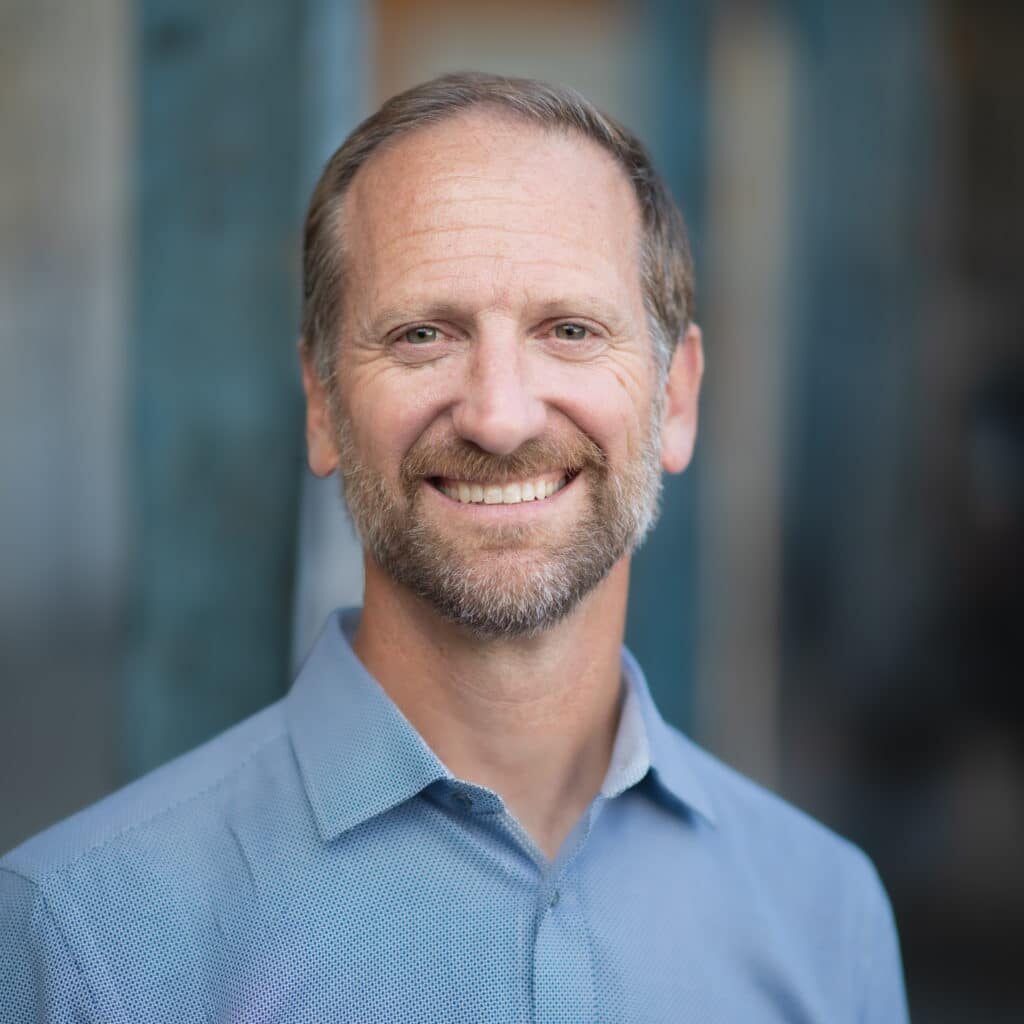 Doug Picatti
-
Picatti Brothers, Owner
Advertising through Site Savvy has made a big difference. They track all of the results and can tell me where everything is coming from. We've gained ground in site ranking, and I've noticed we're coming up at or near the top for our keywords.