This non-profit has national reach and receives comparable amounts of traffic. We have worked closely with their team since 2016 solving a range of issues including security, brand theft, and a secure extranet that improved internal operations. We have built out 2 redesigns since we've been with them; this has included lots of collaboration with their board and IT team.
Services Provided:
Website design, workflow automation, mobile app development.
Skyler had been working with them through a previous marketing company in 2012 and throughout the years, they liked Sky's style and communication. When Site Savvy officially got off the ground in 2015, they of course jumped on board.
Sundown M Ranch is one of the longest running Drug and Alcohol Treatment Center in the Pacific Northwest located here in our hometown Yakima Valley, WA. Started in 1966.
"In the first 12-months of operation at White Swan, the Ranch served 102 patients. To date, approximately 200,000 adults, youth, and family members have been served by Sundown."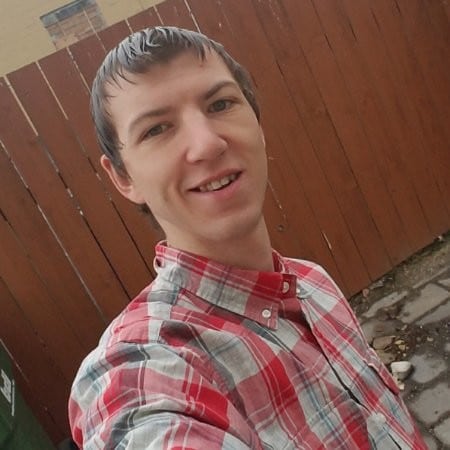 Garen Barnett
-
Sundown M Ranch, Manager of Information Technology
I have been working with Site Savvy for a few years now and I can honestly say I have never had a vendor that has taken as much time and detail for my organization. They are very friendly and always available. Site Savvy has helped me though some very complex issues with our Intranet. Our website looks great and we really appreciate the fact the Site Savvy has dedicated staff to constantly try to improve it. I would highly recommend them to anyone looking into having a professional website created and managed.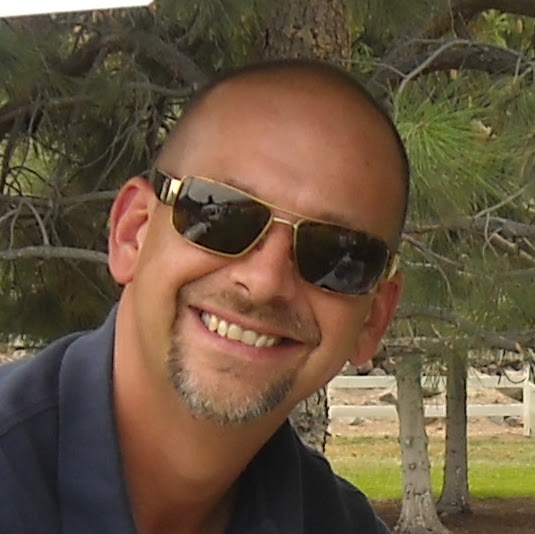 Mark Loes
-
Sundown M Ranch, Director of Operations
Site Savvy is outstanding. Great customer service and excellent results. We have been working together for several years now, so I have a good sample size. I highly recommend Site Savvy!