We provided an advanced design and branding exercise, complete website redevelopment, and are currently programming a new resource search portal as a web application. From dialing in their organizations brand, to custom development of their own web application we took.
Services Provided:
Premium Website Services - Application Development
A lot of our clients look for local companies specifically to work with. Our connection with WA211 enjoyed being able to help out a local company near their facility and also have a strong connection with us. They compared our proposals with others and found us to be up for the challenge and ready to fight along side them with their goals.
Washington 2-1-1 is a statewide non-profit that provides access to human needs services by phone and internet.
"2-1-1 helps connect you to community resources statewide."
"2-1-1 is a free confidential community service and your one-stop connection to the local services you need, from utility assistance, food, housing, health, child care, after school programs, elder care, crisis intervention and much more. 2-1-1 is always ready to assist you in finding the help you need."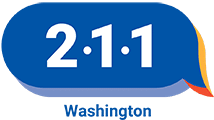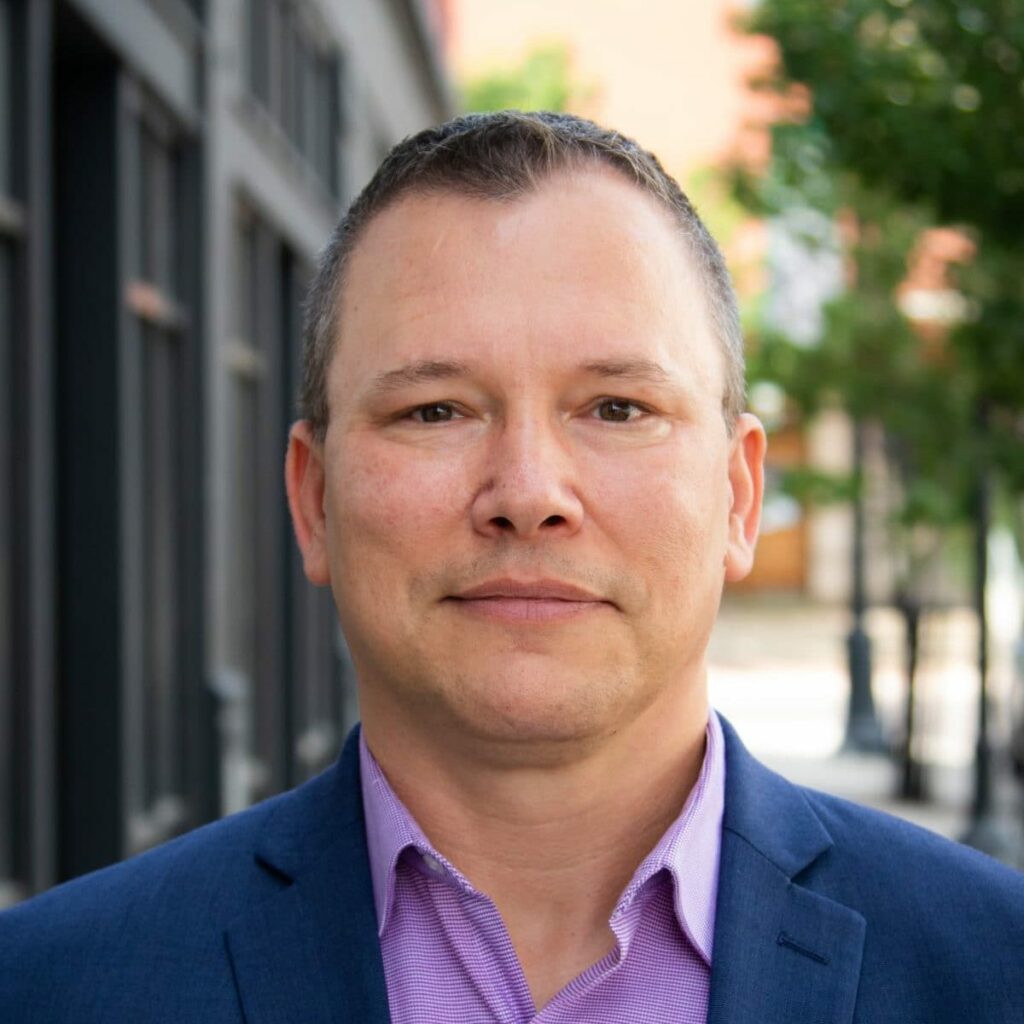 Tim Sullivan
-
Washington 2-1-1, Director
I met the staff from a Site Savvy in 2019. Washington 2-1-1 was in the need for a complete website redesign with its own custom resource search application. I was immediately impressed by their genuine excitement and interest in building a website that would not only promote our brand but provide a public service to the residents of Washington State. They exceeded my expectations and I'm very proud of what they were able to accomplish for our nonprofit organization.