What is Branding Consistency?
When people think of a brand, and are new to the idea of marketing, they usually think a logo alone IS the brand.
A logo is just a small part of a companies brand. Specific colors, fonts, graphic styles, logo and pictures are all what makes up a brand. Once you have your brand created and put it into a style guide, you want to make sure it's consistent on all platforms; your website, social media pages, online advertising, search engines listings, brochures, billboards, your storefront (if you have one), letterheads for documents, business cards; everything!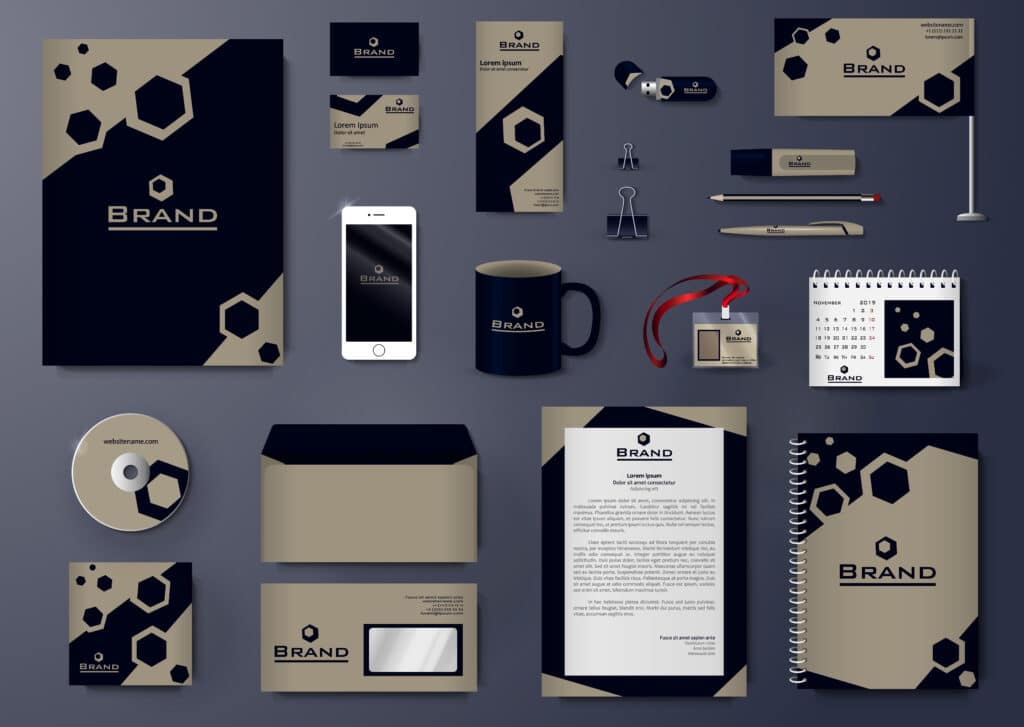 An example that we've experienced with some clients is where they've used 'Company Name LLC' on about half of their search engine pages and the other half was just 'Company Name'. This seems like not that big of a deal, but when it comes to your search engine ranking, you want everything to be exactly the same in order to get the most out of it.
We ended up having to go through each individual listing on 20+ search engines to make sure the business name, address (using either St. or Street), phone numbers, and website URL's were all consistent. It sounds tedious, but it really does make a difference when people know what to expect from your companies culture and familiar brand. They know who you are as soon as they see your logo, or your specific style; they aren't left wondering and contemplating if they THINK you're that one business they saw down the road the other day.
They will KNOW because of how consistent you are.